Giving You Effective
Fuel Management and System Support Services
Make the most out of your investment with superior quality fleet fuel management. We pair our premium products with round-the-clock support services so you can experience problem-free software usage at all times.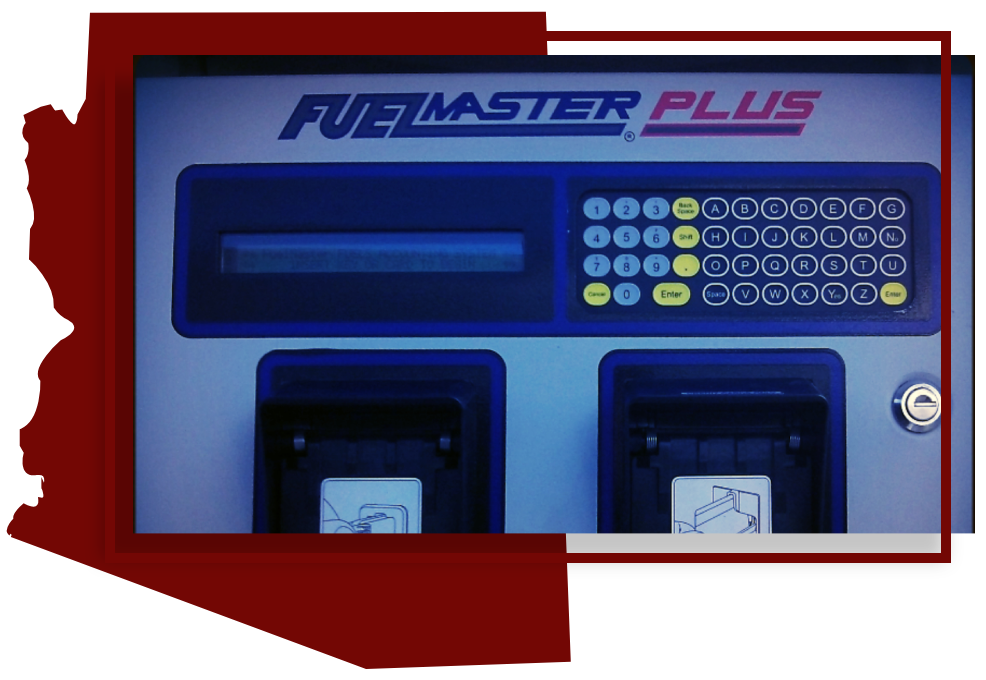 We customize fuel allocation systems that are easy to understand, use, and maintain. Each software is designed to gather vital information on your fleet such as mileage, so we can plan better ways for fuel efficiency. Our goal is to create an effective and long-lasting product that works for your needs and objectives, providing a full line of services including the following:
FuelMaster by Syntech Systems
The durable, state-of-the-art fuel management system is proudly American made. It completes a list of precise fuel allocation tasks such as the following: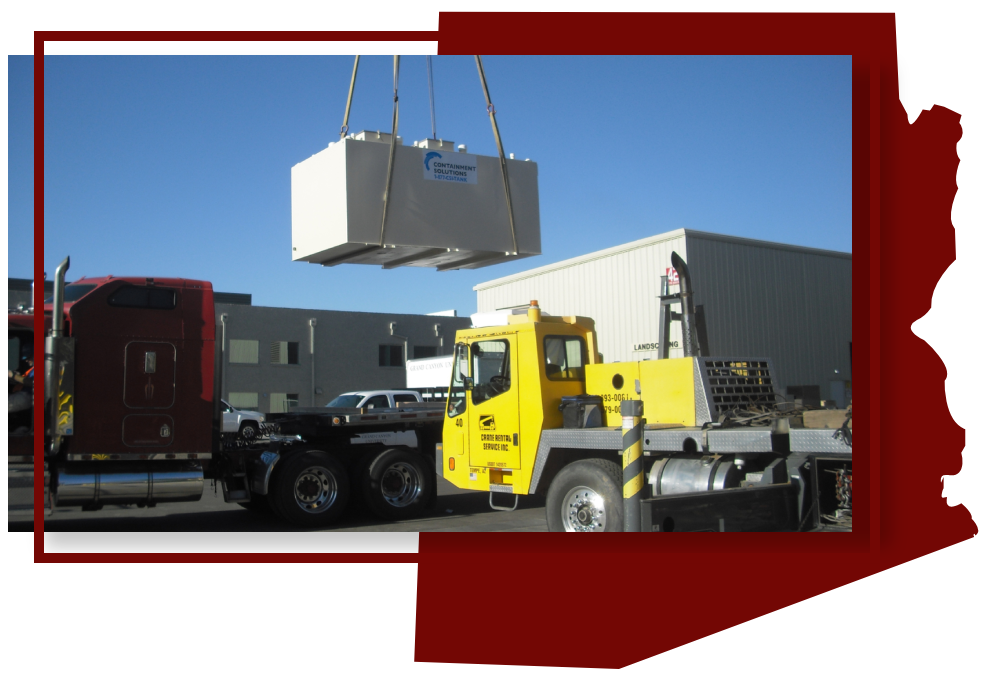 Preferred by Various Organizations
FuelMaster is the only fuel management system preferred by the Army Corp of Engineers for the US Department of Defense as well as the US Department of Defense Homeland Security. It is also well-represented by a long list of high-profile customers within the public and private sector. Should you need to browse client references, our team would be more than glad to provide them at your request.
Successful FuelMaster Projects
Reliable Solutions From Seasoned Specialists
As the largest distributor of FuelMaster within the state, we employ the services of highly skilled and experienced professionals. We focus on providing tailored support services with the use of ever-improving technologies, maintaining our reputation for being the preferred source for smart, sensible, affordable fuel management solutions.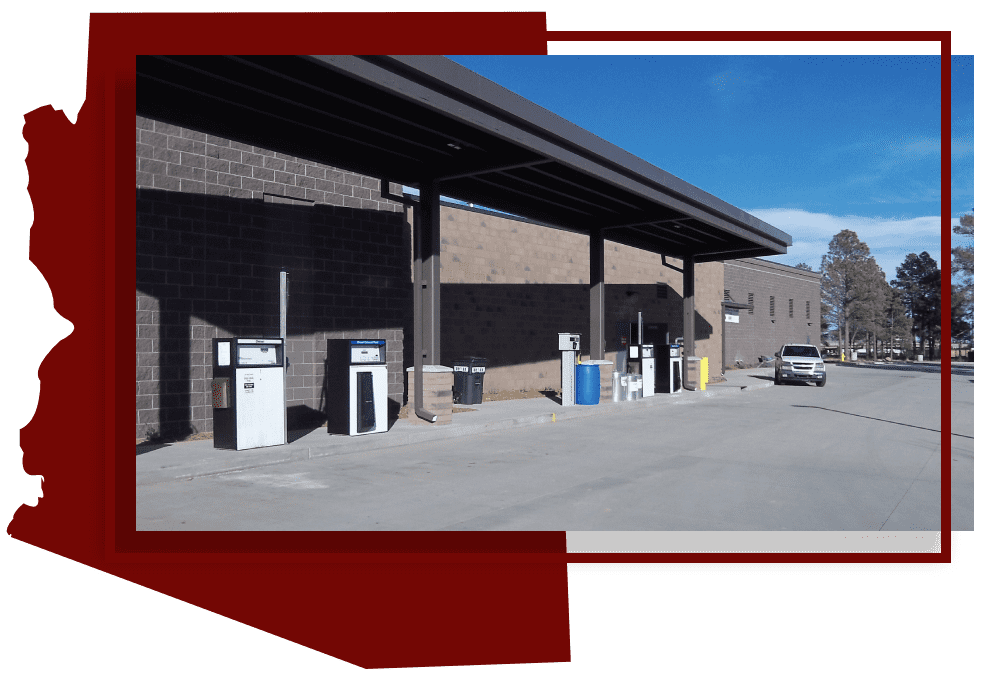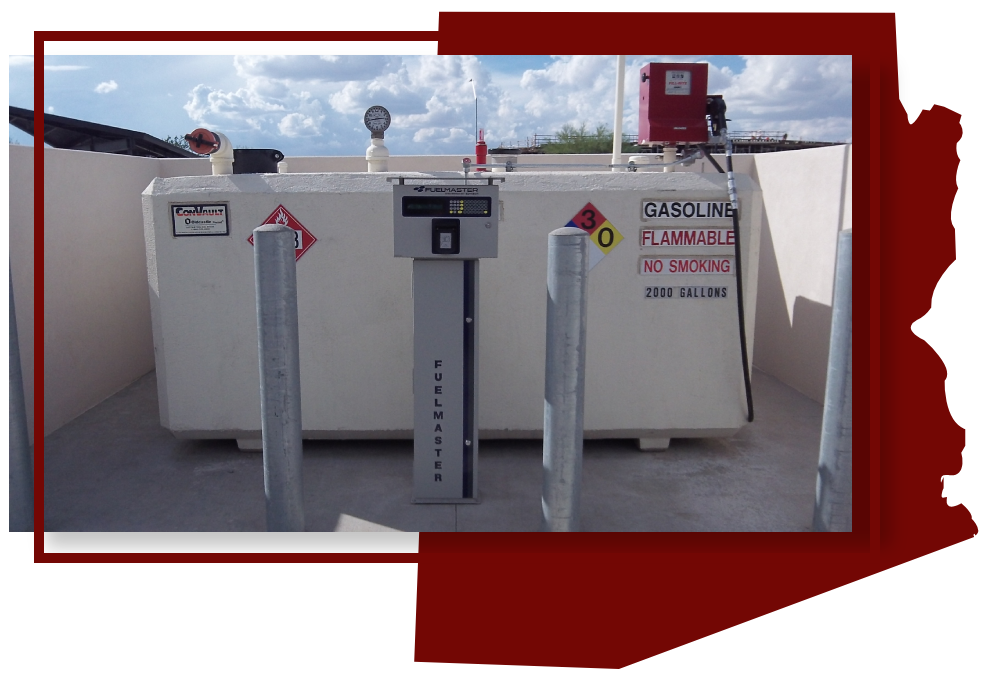 Arizona Fuel Management Specialist LLC. does not sell, handle, distribute, transfer, or store fuel, petroleum, oils, or petroleum products of any kind.