Arizona's Leading FuelMaster
Distributor and Service Support Provider
Here at Arizona Fuel Management Specialist LLC., we take pride in offering exceptional fuel management products paired with attentive, personalized customer service. We have a reputation for providing the best system support services in all of Arizona, carefully addressing all our clients' fuel management needs in a timely manner.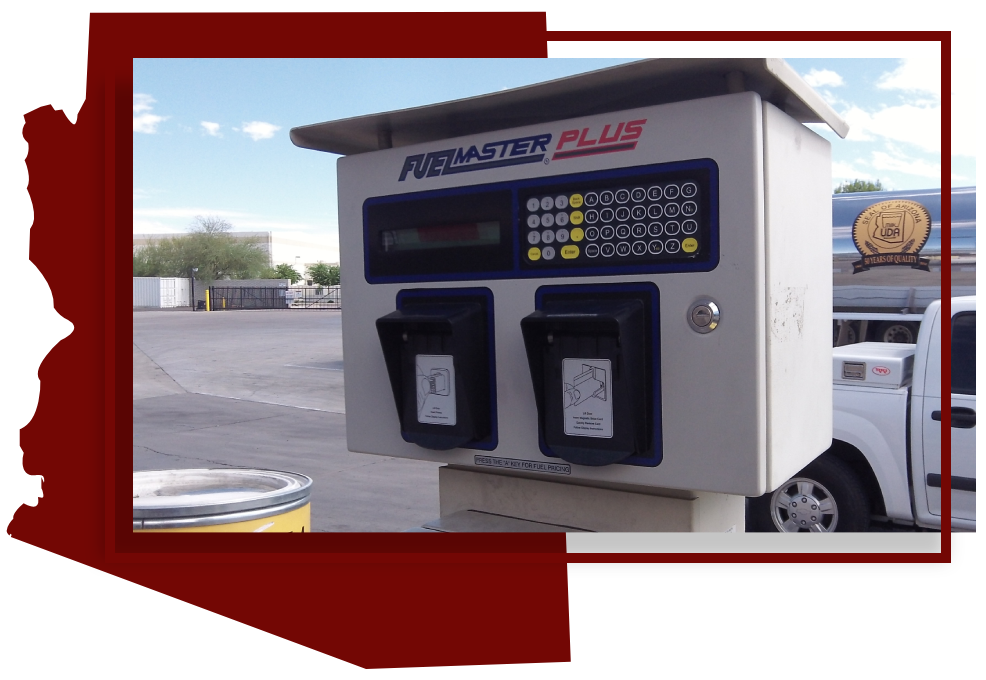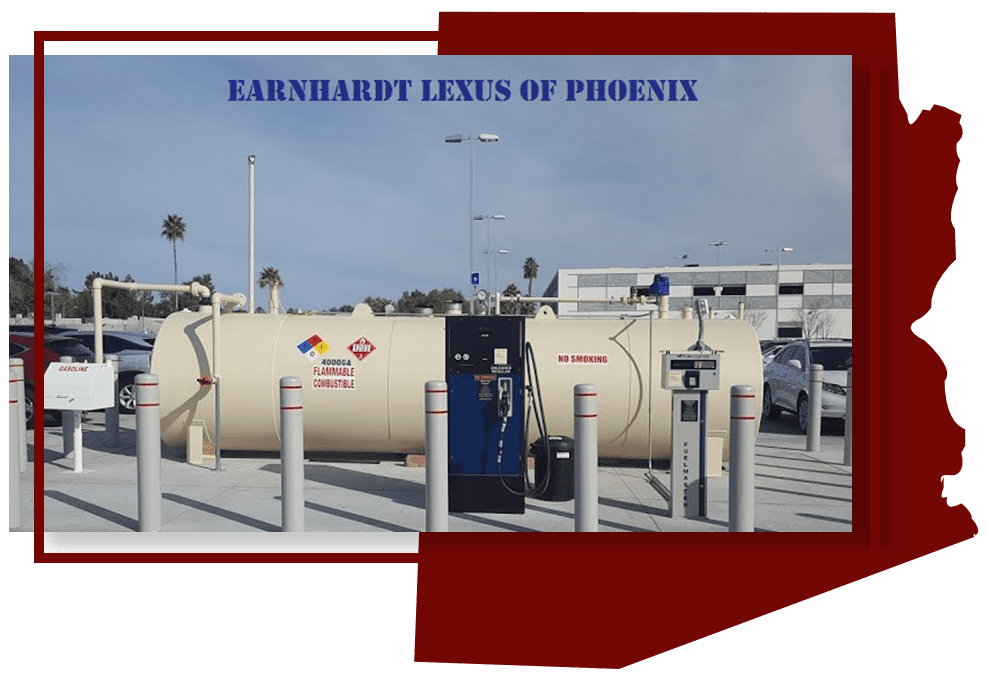 Knowledgeable Industry Experts
Our professionals optimize top-level expertise in fleet fuel management so you can trust that you're getting quality solutions that work for you. We also use an entire line of innovative technologies to meet our clients' objectives, ensuring cost-effective solutions every time.